Korean Beauty: Sunscreen Stick Review
In today's edition of "Korean Beauty Products That Real Koreans Use", I present to you: sun sticks! My coworker introduced me to these and I don't think I can use sunscreen lotion that I have to apply with my hands ever again. These are really fantastic because they're so easy to apply, they're super-portable, and you can reapply without having to worry about whether your hands are clean or not. There's no additional rubbing in you need to do (unless you over-apply, then you might want to rub it in a little bit), and some come in sizes that are small enough to carry around in your little purses.
These have been totally critical lately, especially with how the intense heat from the sun factors into the recent heat wave we've been experiencing here for the past month. I love being able to quickly apply to exposed areas before I go outside to walk to lunch or to go home. My coworker told me that these became popular in Korea because moms would buy them, show their daughters and then through word of mouth, these also became popular with younger Koreans.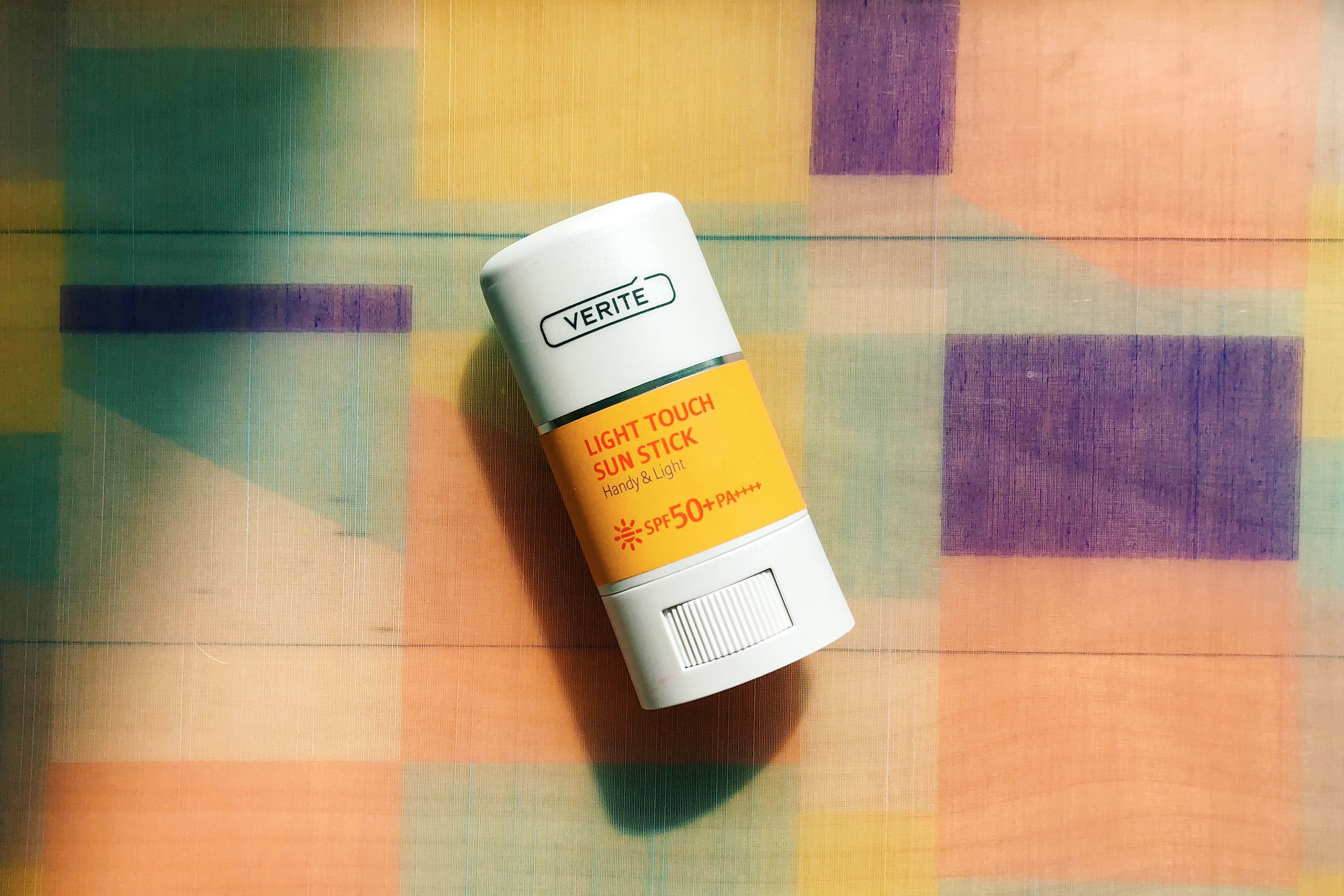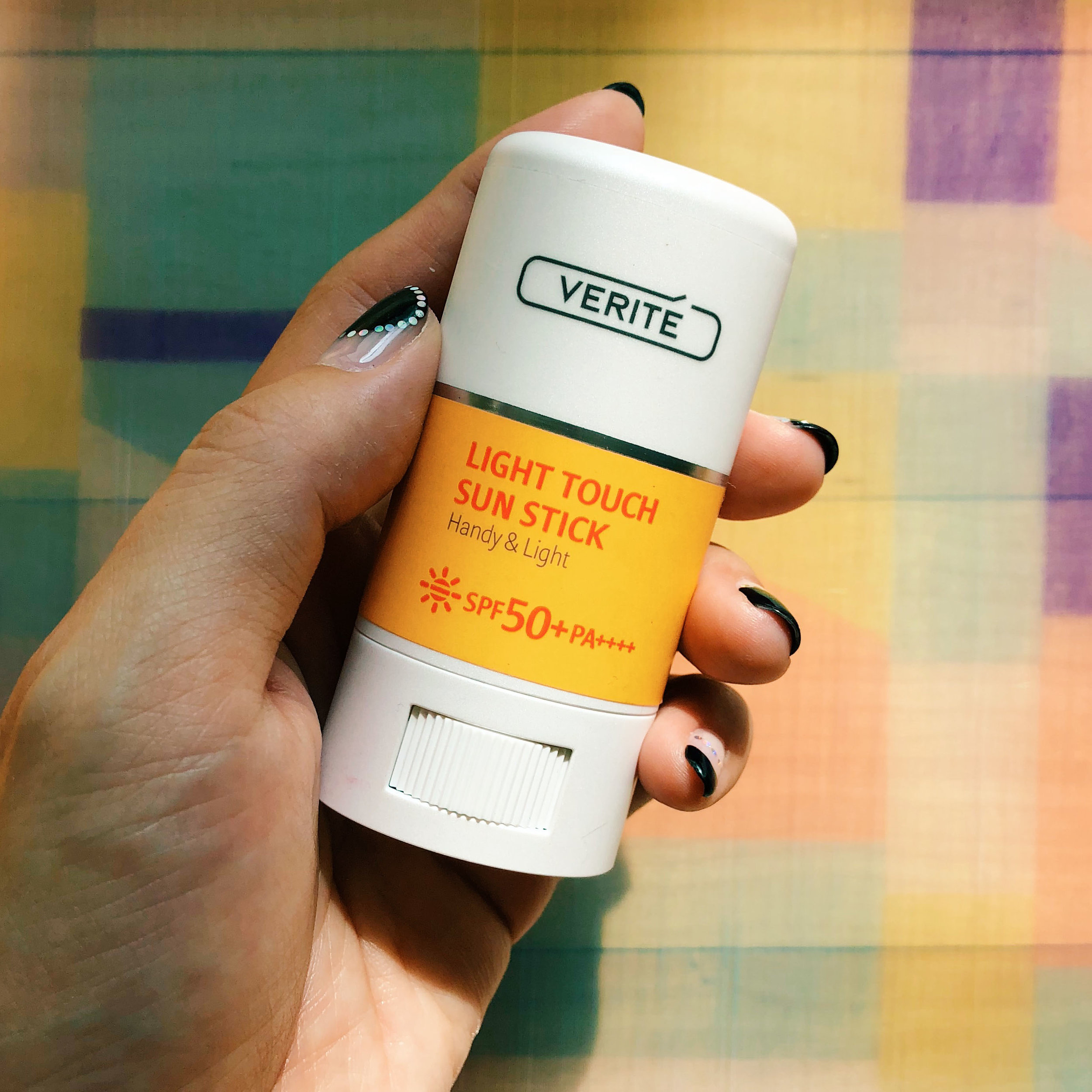 My personal favorite is this Verite Light Touch Sun Stick (Amore Pacific). Even though the packaging is a little bigger than the others, it has a nice, fresh scent, you can't see or feel it after you apply, and it just glides onto your skin. It's yellow-ish in the pack, but it rolls on clear.
My second favorite is this Bring Green Vitamin Silky Sun Stick. True to it's name, it feels really silky smooth on the skin, more so than the Verite. I bought one of these for my mom to use when she was here, and she loved it so much we had to go to Olive & Young for her to buy a bunch for my sister and in-laws. She felt like it really kept her from getting burned in the few moments we were out in the sun.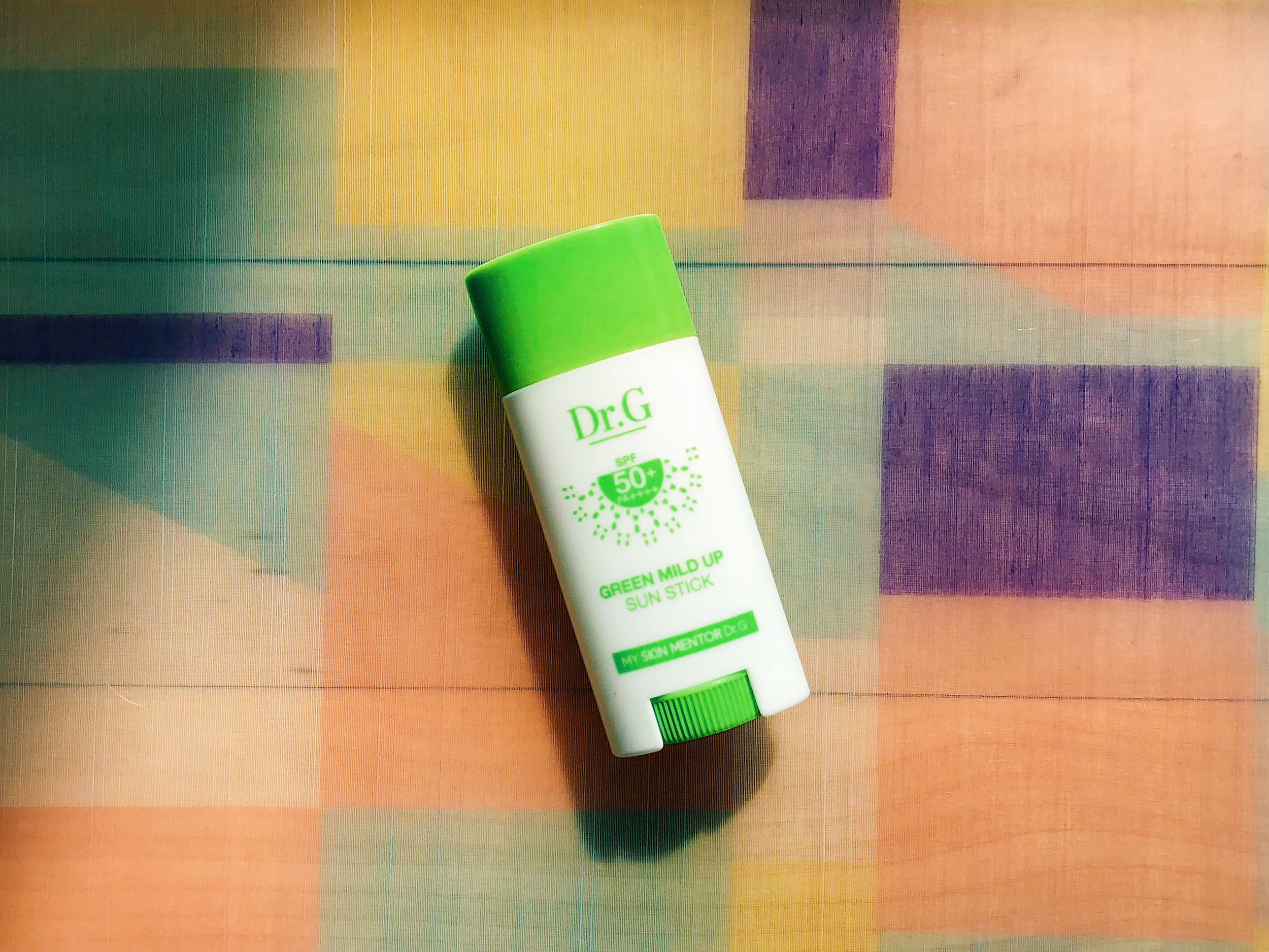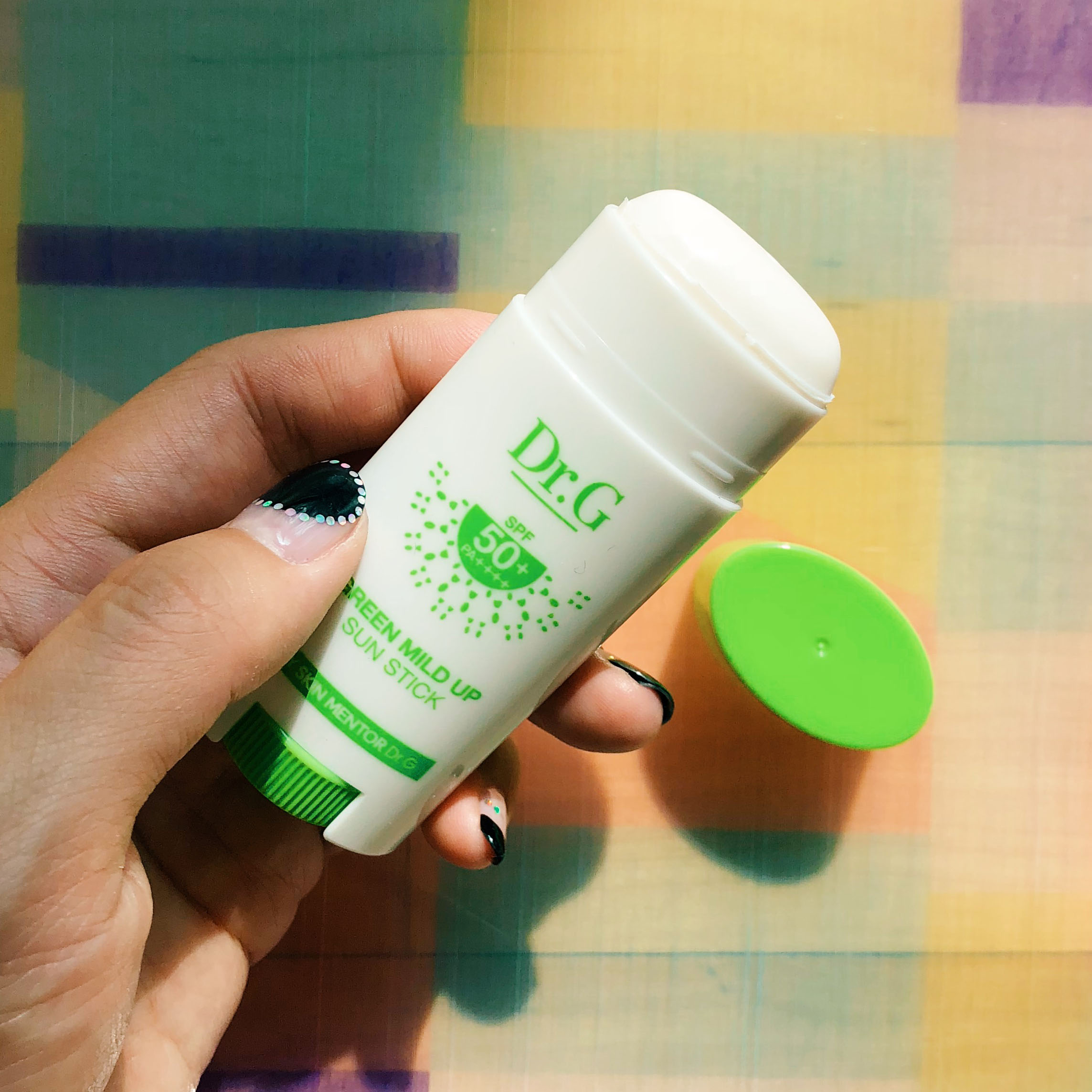 I got this Dr G one for Bryan to use when he goes cycling. He wears cycling gloves so obviously it's not ideal to take them off to reapply sunscreen, so this is a really great sunscreen format for working out too. My mom got one for my dad; it's great to use when he goes on his weekly golf outing! Even though it looks white in the stick, it goes on clear. It has a more moisturizing texture than the other two, so this is a really great option for men—especially those who don't really moisturize much to begin with.
You can buy these at Olive Young and LOHB; basically any multi-brand and drugstore-like beauty store in Korea. There's so many brands that offer this kind of sunscreen, so you don't have to just choose from these three I shared. Try out the testers and see what you like!
If you can't find one of these online but want to try one, email me and we can discuss how I can ship one to you!